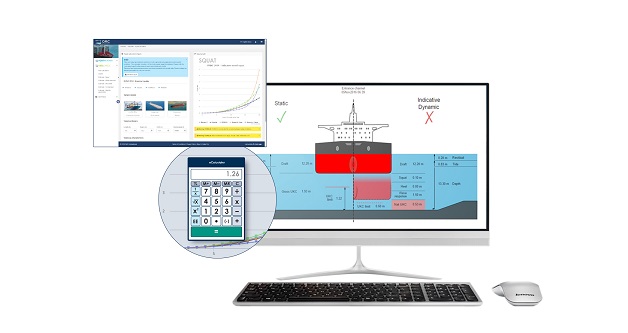 Alliance Customer Portal.

OMC International and MetOcean Solutions have formed an Alliance to meet the needs of Ports and Harbours worldwide.

The Customer Portal, hosted by OMC, provides Alliance customers and guests with access to products, handy calculators, and a range of guides and helpful information.


You can proceed as a Guest to use the calculators or sign up for a free account to explore KeelCheck and PortWeather at your port.

Products, calculators, and information supplied through this portal are subject to Terms and Conditions. Please read these before proceeding.